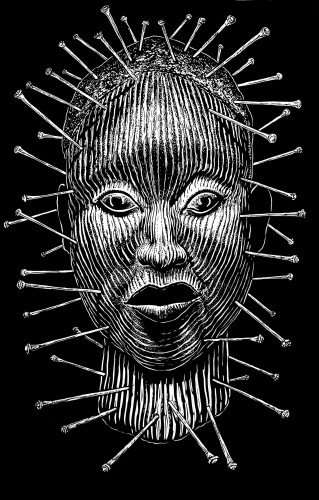 Slide3
Etching, Screen Prints, Lithographs, Linocuts and Woodcuts from the Sanlam Art Collection. On view until 30 August 2019 at the Sanlam Art Gallery.
Slide 4
Transforming visions of landscapes from the Sanlam Art Collection. Currently exhibiting at the Sanlam Art lounge in Sandton - JHB.
About the
Sanlam Art Collection
The Sanlam Art Collection came into being on 9 March 1965 when the Sanlam Board approved the acquisition of 12 paintings by well-known artists for the production of a prestige calendar in the coming year. The collection has grown considerably since and has proved to be a good investment, with the current valuation of the collection exceeding twenty times what it has cost to acquire.
The collection is seen not only in Sanlam offices but also in touring exhibitions across South Africa. Sanlam continues to acquire significant images by established and emerging artists in South Africa and with this Centennial exhibition reaffirms its commitment to supporting the visual arts for generations to come.
Interiority Exhibition
Exhibiting at the Sanlam head office June - September
A selection of works from the Sanlam Art Collection focussing on the theme of "interiority". Interiority refers to the inner pyshic life experienced by the viewer when contemplating the images. This selection of works present s the viewer with a diversity of images to contemplate.